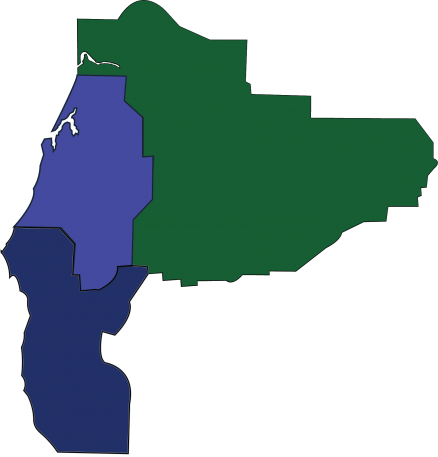 Your Southwest Oregon Information Hub
Our mission is to ensure that our communities have access to accurate, up to date, and valuable information to assist in keeping businesses open even in times of great need. We do our best to provide resources for the businesses of Coos, Curry, and Douglas Counties that make a difference. Please be sure to check here for resources that may be able to benefit your business if you are starting, running, or closing a business, especially in times of disasters. It is important that we keep our communities resilience strong through proper communication.
A service provided by CCD Business.
Want to keep up to date with resources and emergency assistance?
Join our mailing list and we'll update you periodically on news and updates surrounding resources and emergencies.
Want to submit a resource
to our directory?